What are your strengths and weaknesses when we talk about social work?
Each of us has some strengths and weaknesses. Choose your strengths that are the relevant for social work, and weaknesses that won't hinder your efforts in your daily job.

To such strengths belong:
Good communication skills
Understanding for the problems and needs of the target group
Ability to solve conflict situations
Passion for work
Creative personality
Courage
High level of responsibility
Attention to detail
Good listening skills
Weaknesses of social worker
What isn't your strength, does not necessarily have to be a weakness for social work. While you should avoid talking about weaknesses that are vital for the job, you can talk about some other abilities, or your lack of them.
For example management skills, computer skills, etc–you won't need them in most jobs in social work. You can even talk about a weakness that we may consider a strength, at least in certain circumstances. For example:
over-friendly to clients
impatient
having always the last word
struggling to make a decision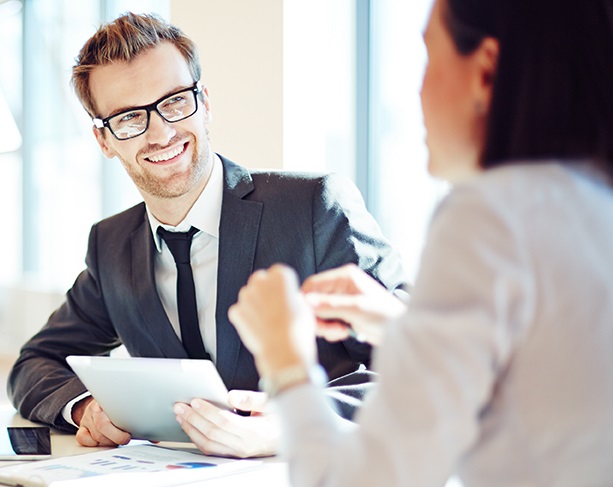 Show us your efforts to improve
Every job candidate has some weaknesses.
The difference between average and exceptional people is an effort they put into learning, and improving on their weaknesses.
If you honestly describe your weaknesses and explain the recruiters how you try to improve on them, they will be satisfied with your answer.
See some sample answers below:
Passion for work and creativity help me to stay motivated, and to correctly address various situations that may arise in job. On the other hand, my computer skills are below par. I try to learn to work with computers, attending evening classes and practicing at home.

I have good communication skills, and I am not afraid to talk to anyone, or go anywhere. But I would say I am over-friendly to clients sometimes, which is risky in this job. But I am aware of this, and I try to control myself, to avoid misunderstanding of my behavior.
Other tough questions and answers
Question about your weaknesses isn't the only difficult question you will face in your interview. There will be many other, more difficult questions. Have a look at Social Work Interview Guide, an eBook I wrote to help you to prepare for each challenge you will face.
You will find some great interview answers directly on the eBook page, so it makes sense to check it out even if you do not want to purchase anything… Thank you!
Ellen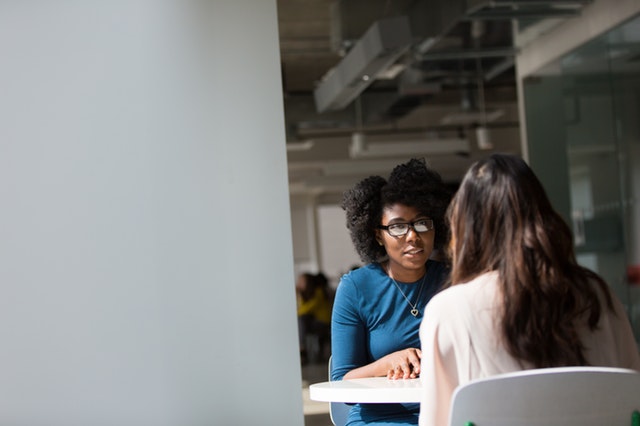 Next questions: