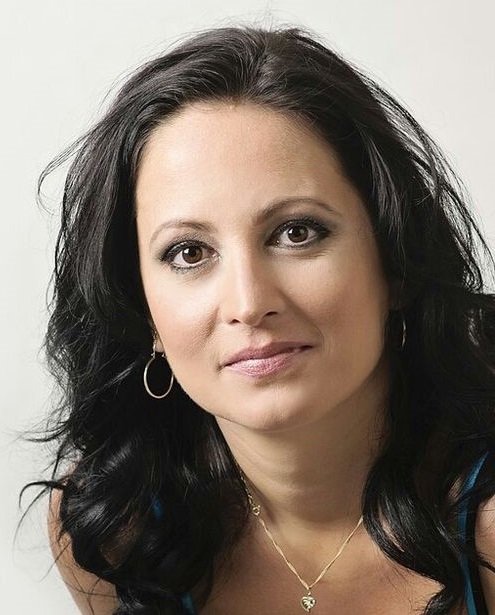 SocialWorkInterviewQuestions.com was established in May 2013. The lead author of the content, Ellen King, is a recruitment consultant working for KPI Care Pro, a leading recruitment agency within health & social care in Philadelphia. Ellen works with both employers and job seekers, helping the first to hire the best talent, and the second to prepare for their interview.
SocialWorkInterviewQuestions.com became a member of Career Consulting Association in 2017, solidifying the status of one of the leaders in the job interview preparation niche.
Traffic and other statistics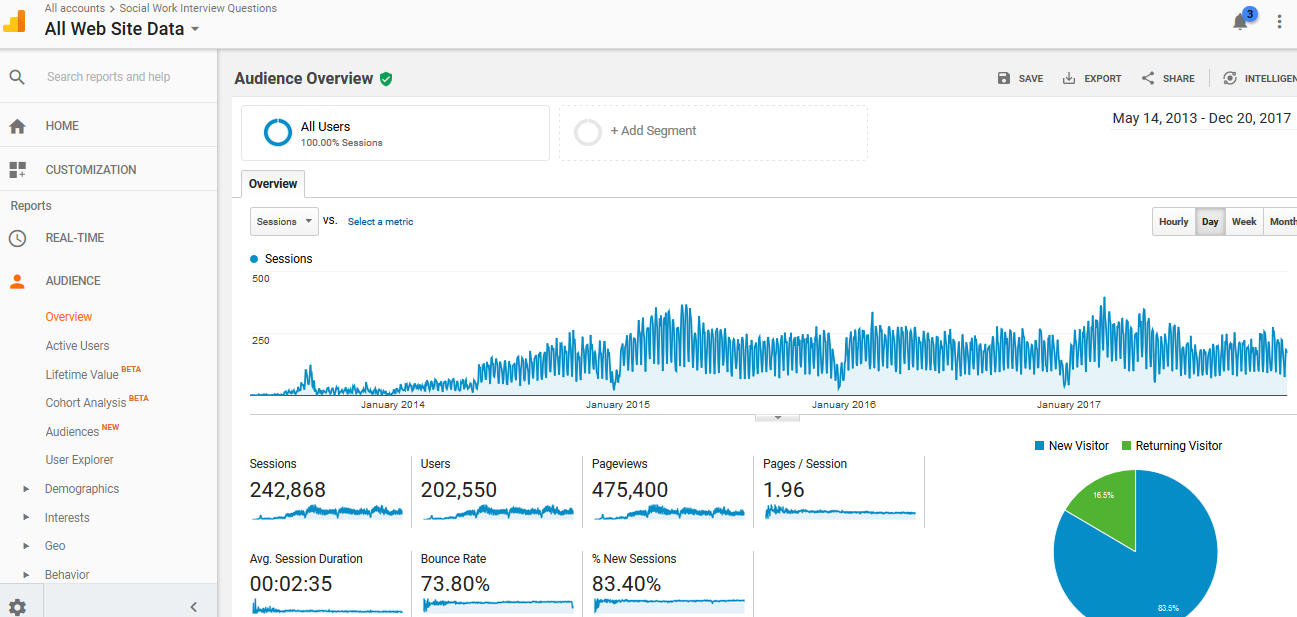 More than 200,000 job seekers visited the website since May 2013
We have welcomed visitors from 203 different countries, led by United States, United Kingdom, India, Canada, and Australia.
The website has received traffic from 443 different traffic sources over the years (search engines, social networks, bookmarking sites, university portals, forums for job seekers, Yahoo answers, etc).
We hope to continue in our mission of helping job seekers to succeed in an interview, with a professional and simple to understand advice.
If you need any more information, or would like to request a temporary access to our Google Analytics account, please contact us.